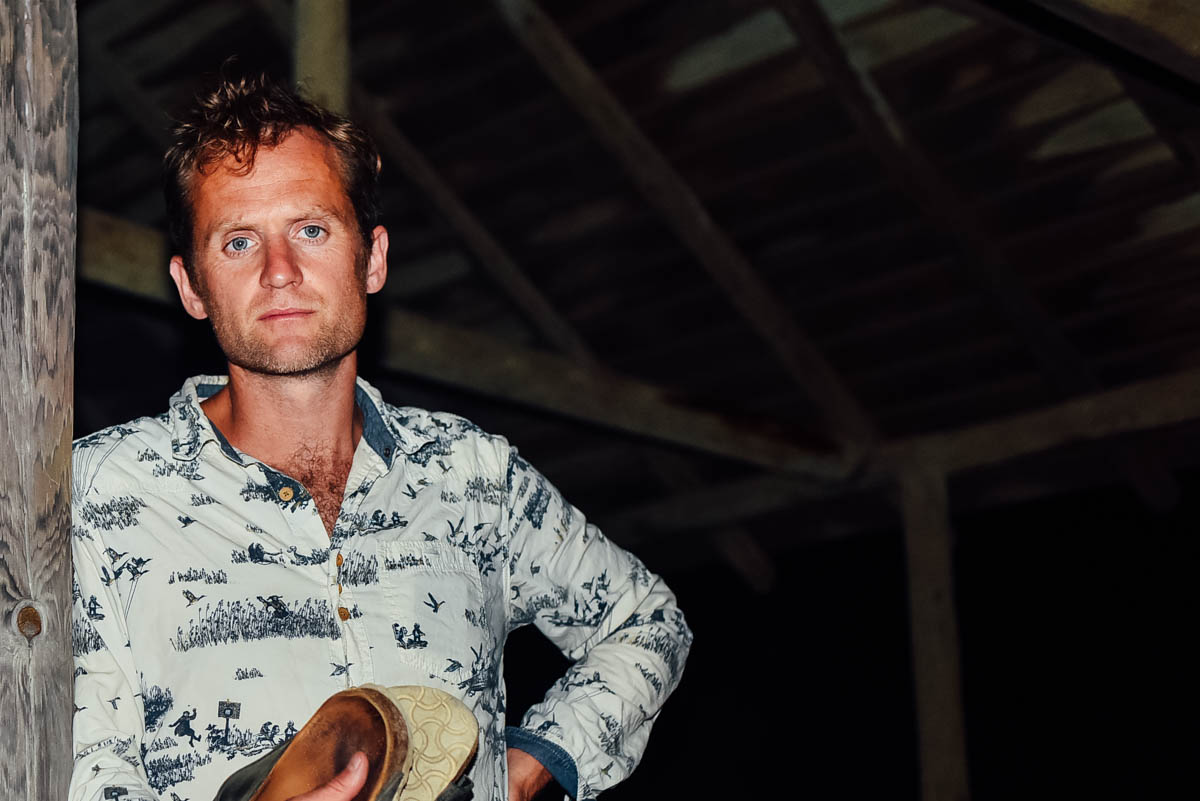 "Photography and video is more than my job. It's my passion."
With a wide variety of different clients from fashion labels, magazines, restaurants and PR companies I love bringing out the beauty in the subjects that I photograph.
Since I gained a photojournalism degree in 1998, I've built up a varied portfolio and am experienced in a multitude of applications of photography. Based in Cardiff, South Wales, I work all over the UK.
Being freelance allows me the flexibility to work in my own style with a great variety of people and on projects no two of which are ever the same. I bring imagination and creativity to all my assignments. Always delivering to the highest level I have built up a diverse client base ranging from high profile clients to smaller businesses.
Although I have a certain style of photography, I'm very open to a client's suggestions and happy to create whatever style of photography is necessary to meet their needs.
I am equally happy working within a studio environment or on location and happy to travel as necessary.
Please give me a call to discuss your needs.